What is this marking?
Any help will be appreciated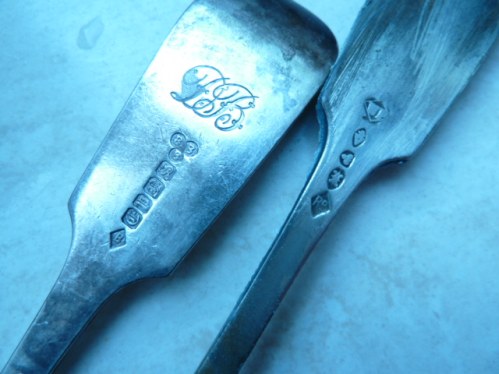 Both of your spoons are electroplate rather than silver. I can't read the maker's trade mark on the left hand one, but the 4 Old English letters are EPNS (for ElectroPlated Nickel Silver). The right hand one has the trade mark of William Page & Co of Birmingham.