Hello,
Can you please help me find information about the following marks?
Thank you in advance.
Regards,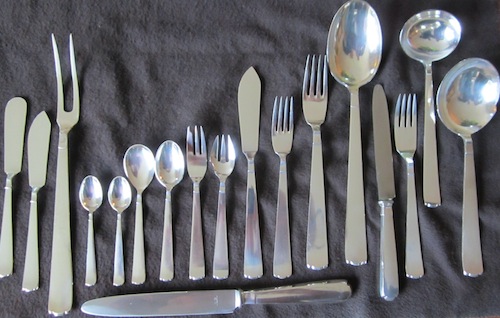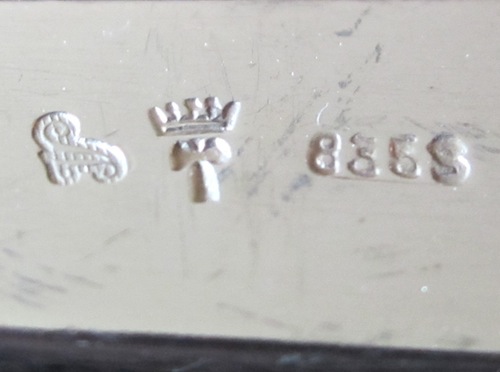 I've found a description of the first mark the 'V' being a Dutch tax mark. This means the 'cross with crown' is probably not Dutch.
Who can help me identify this cross with the crown above?