Hello!
This is random, but after 7 hours of looking online I've given in.
I collect vintage sterling silver charms, and recently bought a bracelet that I think might have a Walt Disney Productions charm on it.
The dog looks so much like Lady from Lady and the Tramp. I have found pictures of Tramp online with similar marks (STER and cWDP), but for the life of me cannot find the possible Lady I have on the bracelet.
Unfortunately the mark left only says STER and a potential C for Copyright, indications of other markings are faint and rubbed away. There are 3 Lady's I have found online, but none match.
I was wondering if anyone knows any history of sterling silver charms from Disney, and whether they were faked.
I know that the bracelet is approximately 70s/80s, as there is a Humber Bridge charm commemorating the opening dated 1981.
Thanks everyone.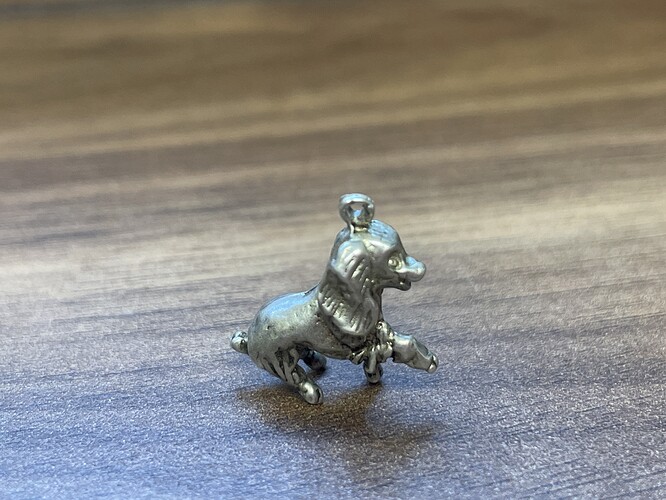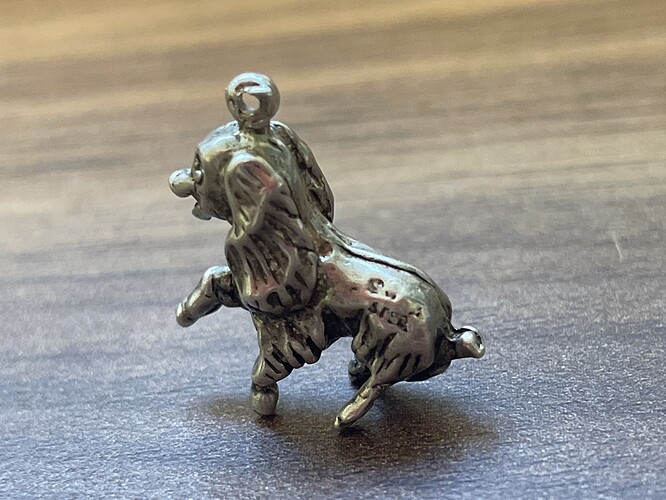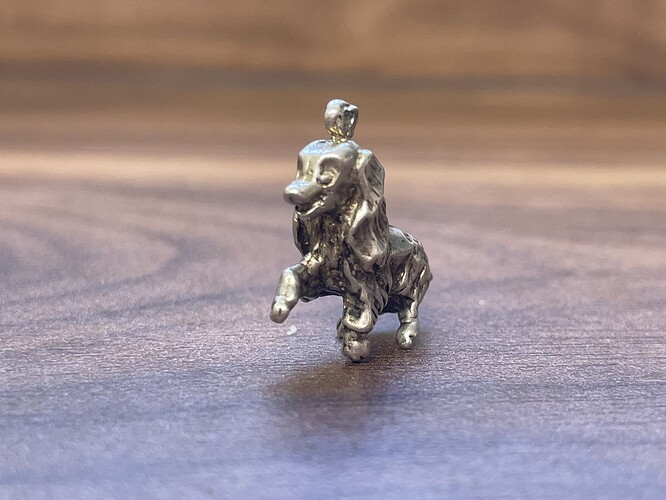 Uploading: image.jpg…